Yorkshire Dales accommodation for large groups and families (when restrictions don't apply)
Welcome to High Rylands, a traditional 5 bedroom farmhouse in a superb location, ideal for walking, cycling, touring or just taking it easy in the heart of the Yorkshire Dales. Accommodation and facilities including free wifi provide comfort, practicality and outstanding value for groups, larger families and shared holidays.
NOW THE PERFECT SAFE CHOICE FOR YOUR SMALLER GROUP STAYCATION
Allows 6 to sleep in separate rooms with ample indoor and outdoor space for social distancing
Large property with special rates for groups of 6 during Covid restrictions
Deep cleaning having regard to Covid advice
PROPERTY VACATED FOR A MINIMUM 3 DAYS BETWEEN GUESTS for additional safety
Fantastic location in the heart of the Dales – the setting for Channel 5's All Creature Great and Small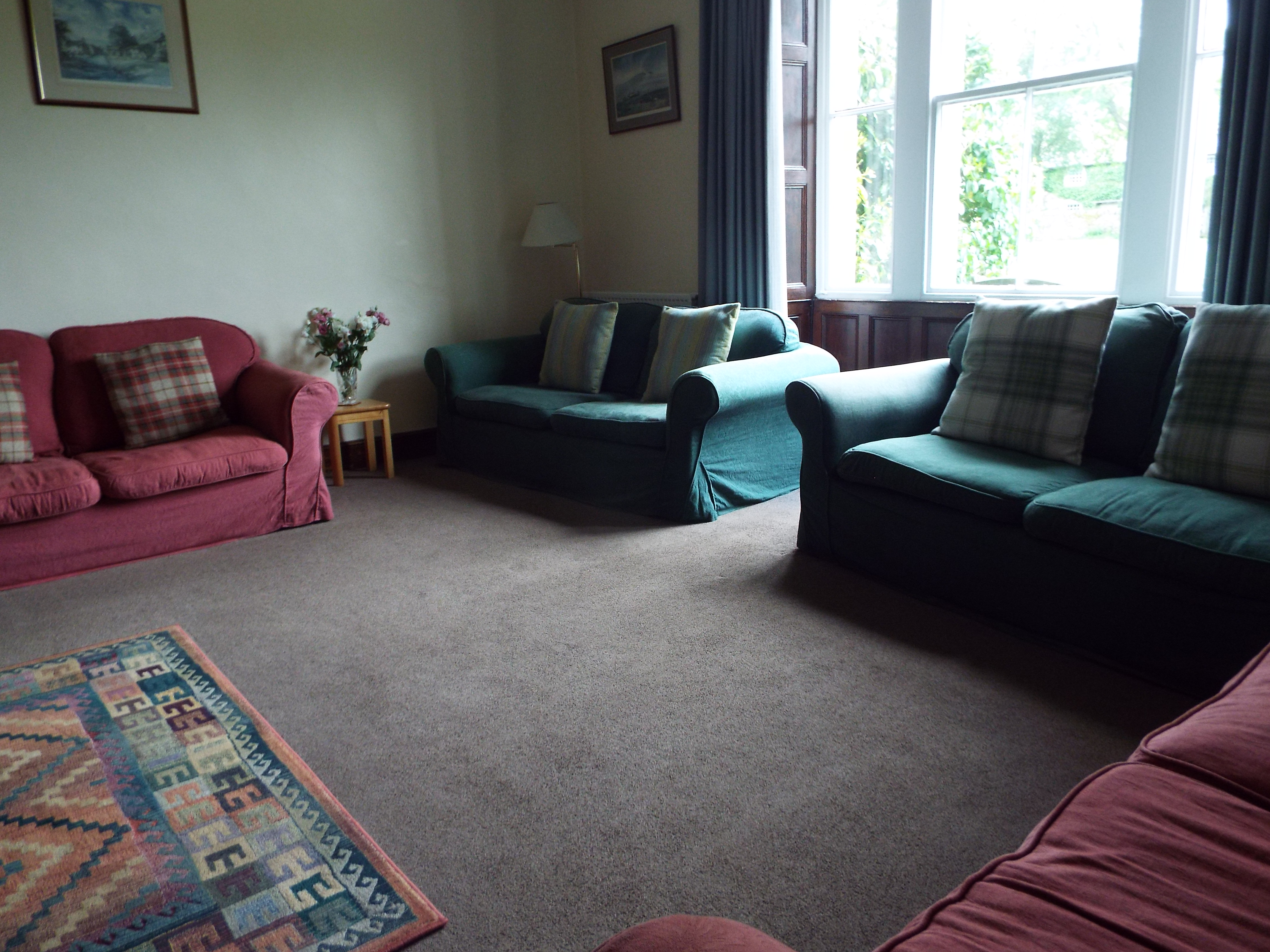 Sleeps up to 16 people
A traditional 5 bedroom farmhouse in a superb location.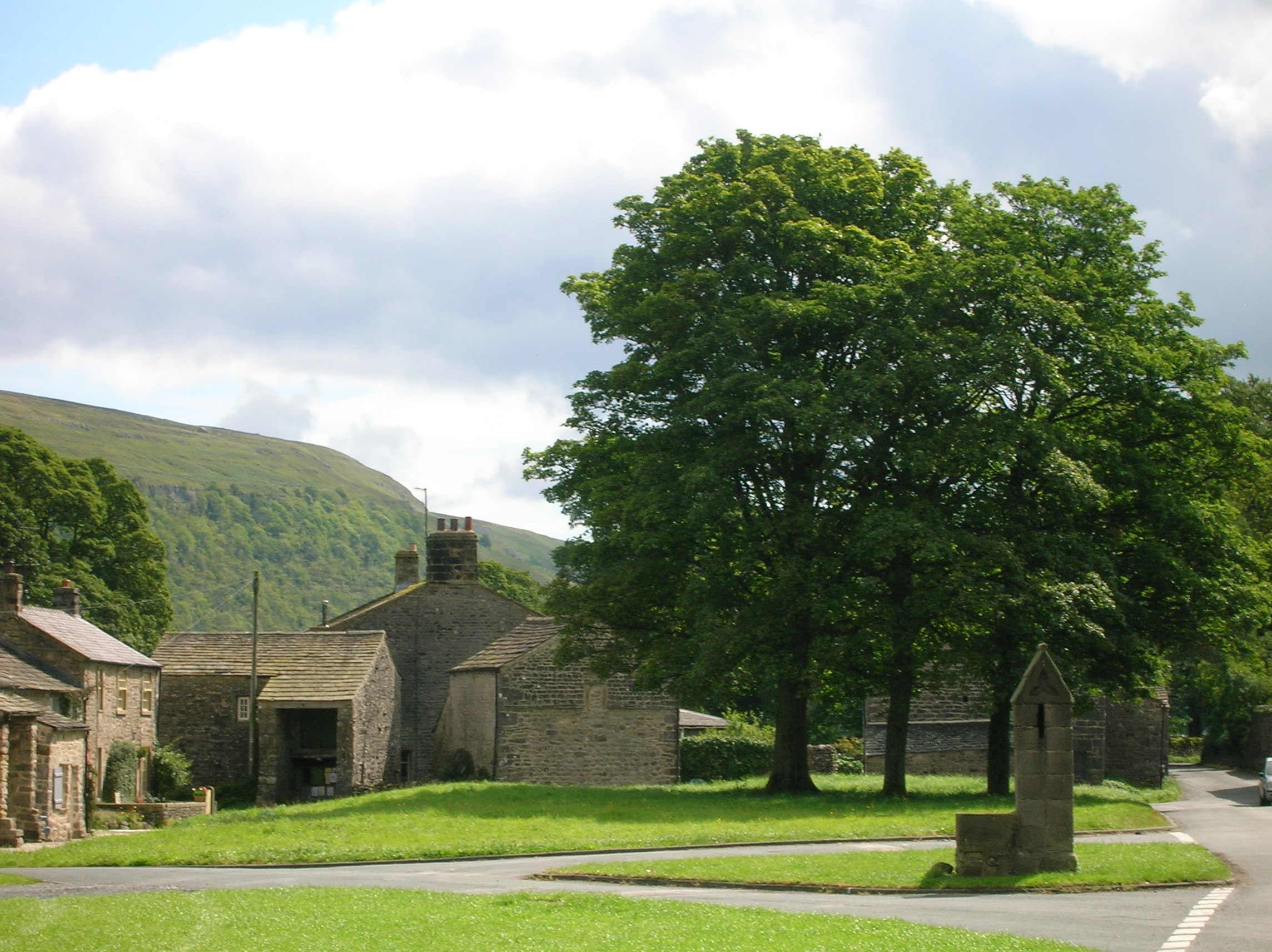 Ideal Activity Base
The villages of Littondale and the surrounding Yorkshire Dales have plenty of activities, both strenuous and relaxing, for guests of all ages.
High Rylands Video
Find out more about High Rylands and watch the video.